As the original texts are written in Turkish, English translation is provided for non-Turkish readers. The author apologizes in advance for any and all possible changes and losses in meaning due to translation.
It has almost been 45 years since I first started my career at Siemens.  I have always worked with engineers during my years at Siemens, a leading global engineering and technology company, and I continue to do so. I get to personally witness how significant, yet equally challenging and exciting, a field engineering is, where fruitful solutions to existing or newly encountered problems are developed.
Engineering matters, because its main focus is on problem-solving and benefiting humanity.  It is challenging, because it requires the ability to combine innovation, creativity and an expansive know-how, and to think sophisticatedly. It is exciting, because it is one of the main drivers of global change and development.
And this, is a power that makes Siemens stand out. We are at the heart of life, making it easier with our two most significant competencies: technology and engineering power. For we always think hard on how something can be done better. And our starting point here is our imagination. In order to help people live more comfortably, and to enable more efficient operations across all fields, from energy and production to mobility and health, we always imagine new ways for better service.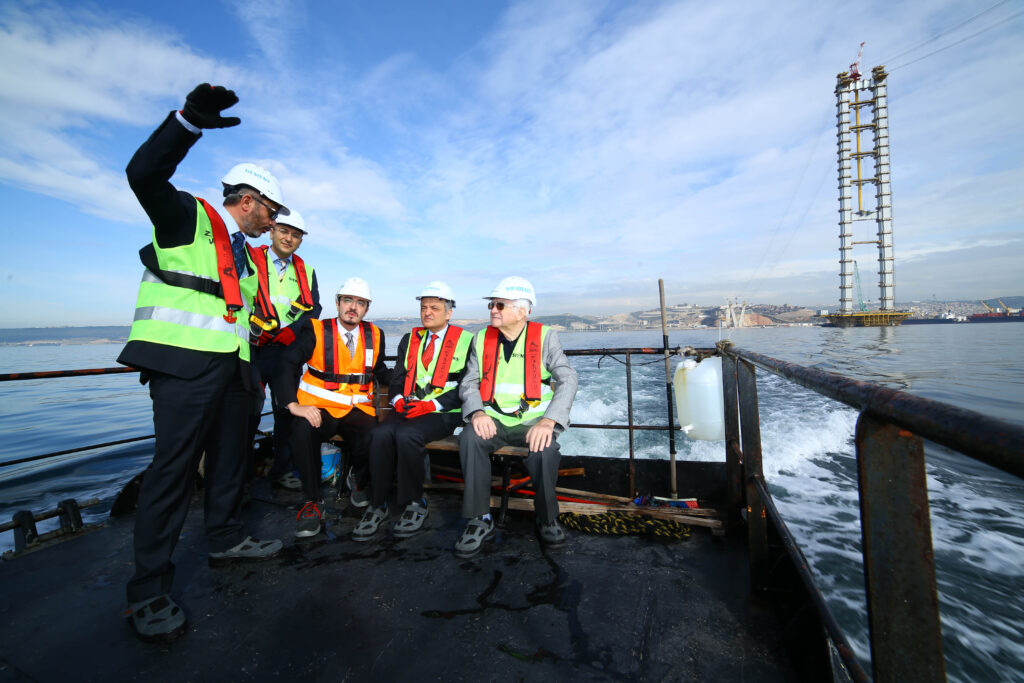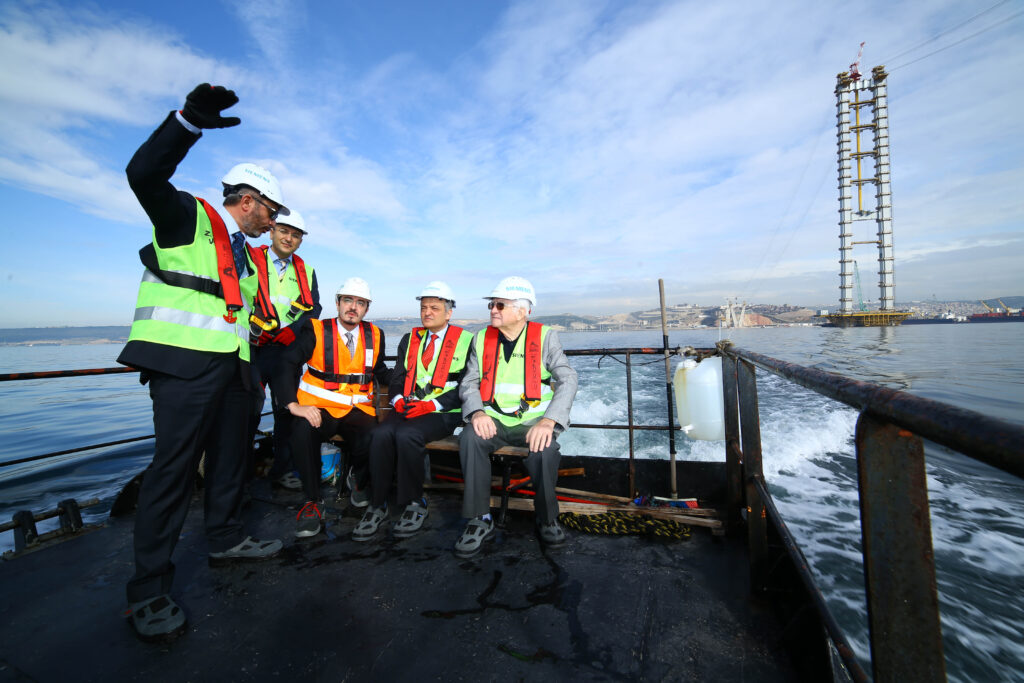 In this period of rapid change witnessed since the outbreak of the pandemic, we all have been experiencing more strongly the importance of technology, discovering new ways to solve problems and utilizing innovation to go beyond limits. Technology offers us the only way to respond to today's needs and prepare in the best way possible for the future. And it is through the ability of our engineers to turn imagination into reality that new ways of making the most of technology and carrying it further are found. Just as Hayao Miyazaki, the master of a world in which the only limit is imagination, says: "Engineers turn dreams into reality."
I would like to take this occasion to sincerely celebrate December 5 Engineers' Day of all engineers as well as future engineers, who work towards making the world a better place, improving social life and turning imagination into reality through their efforts.